KITE LESSONS 3H IKO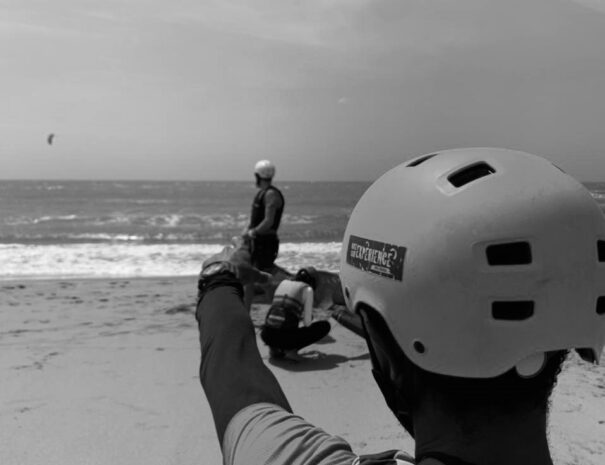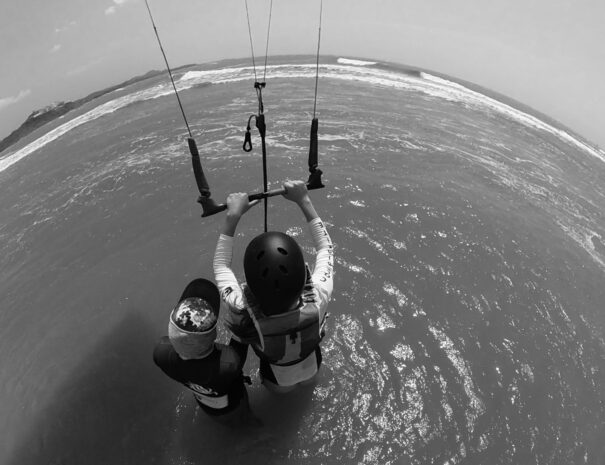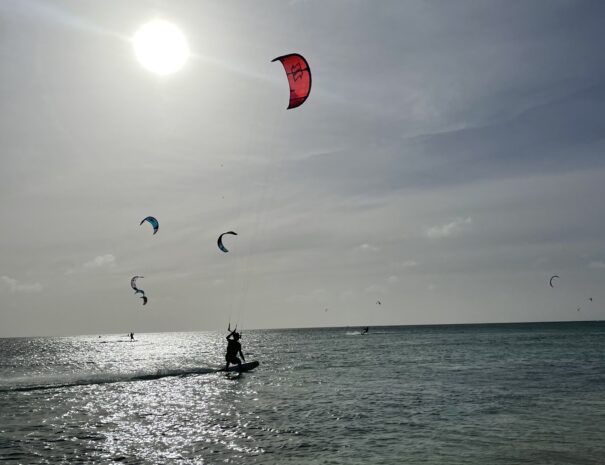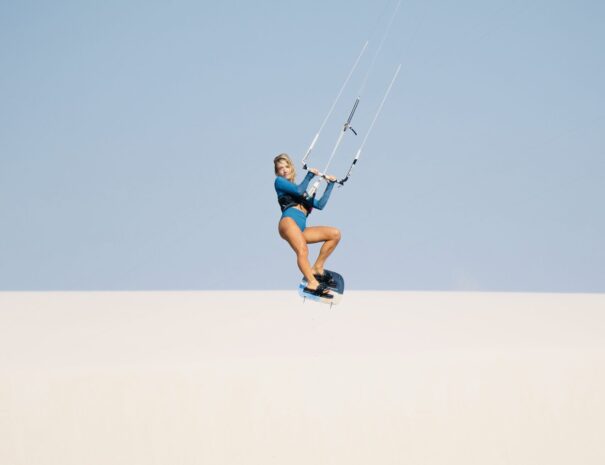 Book your lessons and pay online
If you are in Santa Veronica we pickup you at your place in our kite truck car.
Prepare with the instructor all gear drink water, put sunscreen , before start your lessons
READY for the action and have fun.
Enjoy the spot take a break. And schudle your next session of kite lessons.
15H KITE LESSONS
IKO INSTRUCTORS
1 Person
2 or 3 H Daily
Equipment included
IKO Certification
5H KITE LESSONS
IKO INSTRUCTORS
1 Person
2 or 3 H Daily
Equipment included
IKO Certification
Kokohau Bungalow/Kitesurf Experience JP und seine Crew sind einfach unglaublich toll! Seine Unterkunft ist super schön, es ist noch alles neu mit viel Liebe zum Detail, geräumig, sehr sauber mit einer super coolen Atmosphäre und Leuten. Für Kiter ist es definitiv der beste Ort um Santa Veronica / Salinas del Rey zu übernachten. JP ist ein sehr lustiger, warmherziger, fürsorglicher und entspannter Typ, der beste Gastgeber, den man sich vorstellen kann, selbst ein sehr erfahrener und leidenschaftlicher Kitesurfer und super gut vernetzt in der lokalen Kite-Community, was sehr cool ist. Er kümmert sich sehr gut um alle seine Gäste, Freunde und die Gemeinschaft und sorgt für ein sicheres, tolles und unvergessliches Erlebnis. Der Spot macht auch Spaß, super cool um mit Wellenkiten zu beginnen, perfekt für Downwinders und auch um Kiten zu lernen, da die Bucht sehr sicher ist und es nicht zu viele Leute gibt. Sie unterrichten mit gutem, aktuellem Equipment und haben erfahrene Instruktoren. Cartagena und Barranquilla sind in der Nähe und perfekt für Tagesausflüge oder Abendessen
We had great time at Salinas over the Christmas break. I contacted Juan Pablo when we arrived and he was able to accommodate daily kite classes starting the next day. Overall I feel that throughout one week of intense classes I managed to improve my skills a lot. Big thanks to JP for great leading, accommodating my schedule and local tips, also great hospitality. We will be back
Super ambiance et très bons professeurs, n'hésitez pas à contacter kitesurf expérience pour apprendre le kite ou se perfectionner